Category: Partners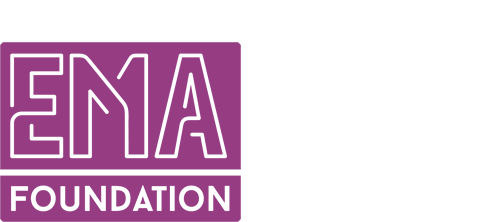 EMA Foundation
EMA Foundation is supporting a BYkids Community of Learners pilot with teachers and students from across the country.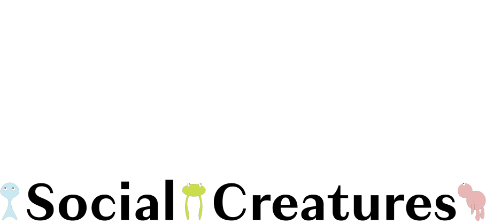 Social Creatures
Social Creatures' team of applied researchers helps BYkids measure the impact of their films, programming and services.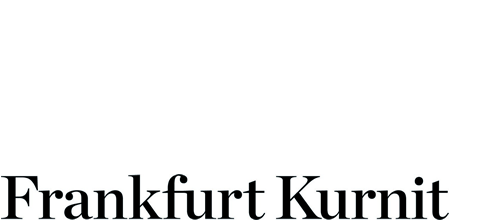 Frankfurt Kurnit
Frankfurt Kurnit, a leading media and entertainment law firm, provides pro bono legal services to BYkids.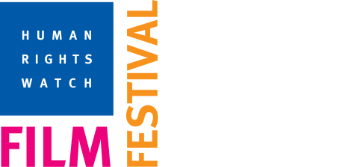 Human Rights Watch Film Festival
The Human Rights Watch Film Festival is proud to collaborate with BYkids as a presenting partner at our U.S. film festivals.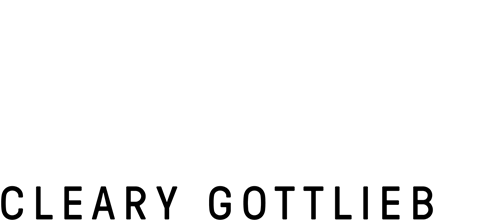 Cleary Gottlieb Steen & Hamilton
Cleary Gottlieb Steen & Hamilton provides pro bono legal support to BYkids.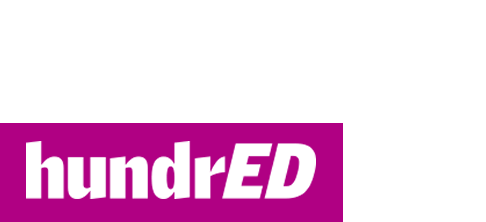 HundrED
BYkids was selected for the HundrED Spotlight on Visual Arts in Education, for our work in promoting the importance of visual art education as a viable and valuable skill.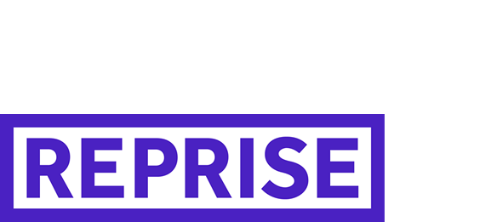 Reprise
Reprise, a global leader in performance marketing, is managing a Google Grant program to help raise awareness of the BYkids films.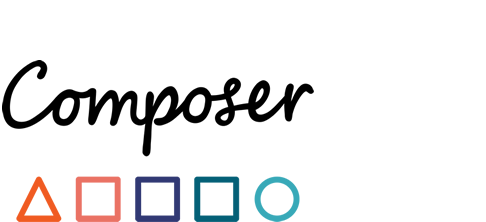 Composer
Composer, a leader in citizenship education, offers educators access to content from BYkids and a comprehensive collection of resources in civics, social and emotional learning, global competence and social justice.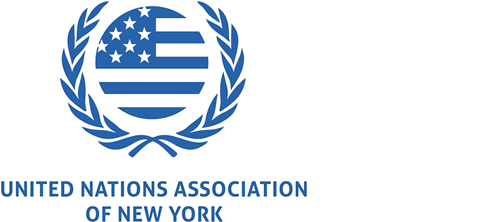 United Nations Association of New York
The U.N. Association of New York screens each BYkids film with a panel and discussion for their membership.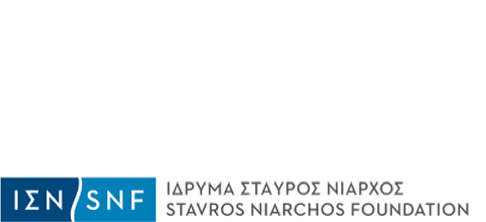 Stavros Niarchos Foundation
Support for educational resources for Season Two and Three provided by the Stavros Niarchos Foundation.